Learn about our FREE Exatouch® POS Program
Electronic Payments' FREE Exatouch® POS Program can take your business to new heights. There are no hardware fees and no catches—just in-demand POS that supports dual pricing – which as a business can offset up to 100% of your processing fees.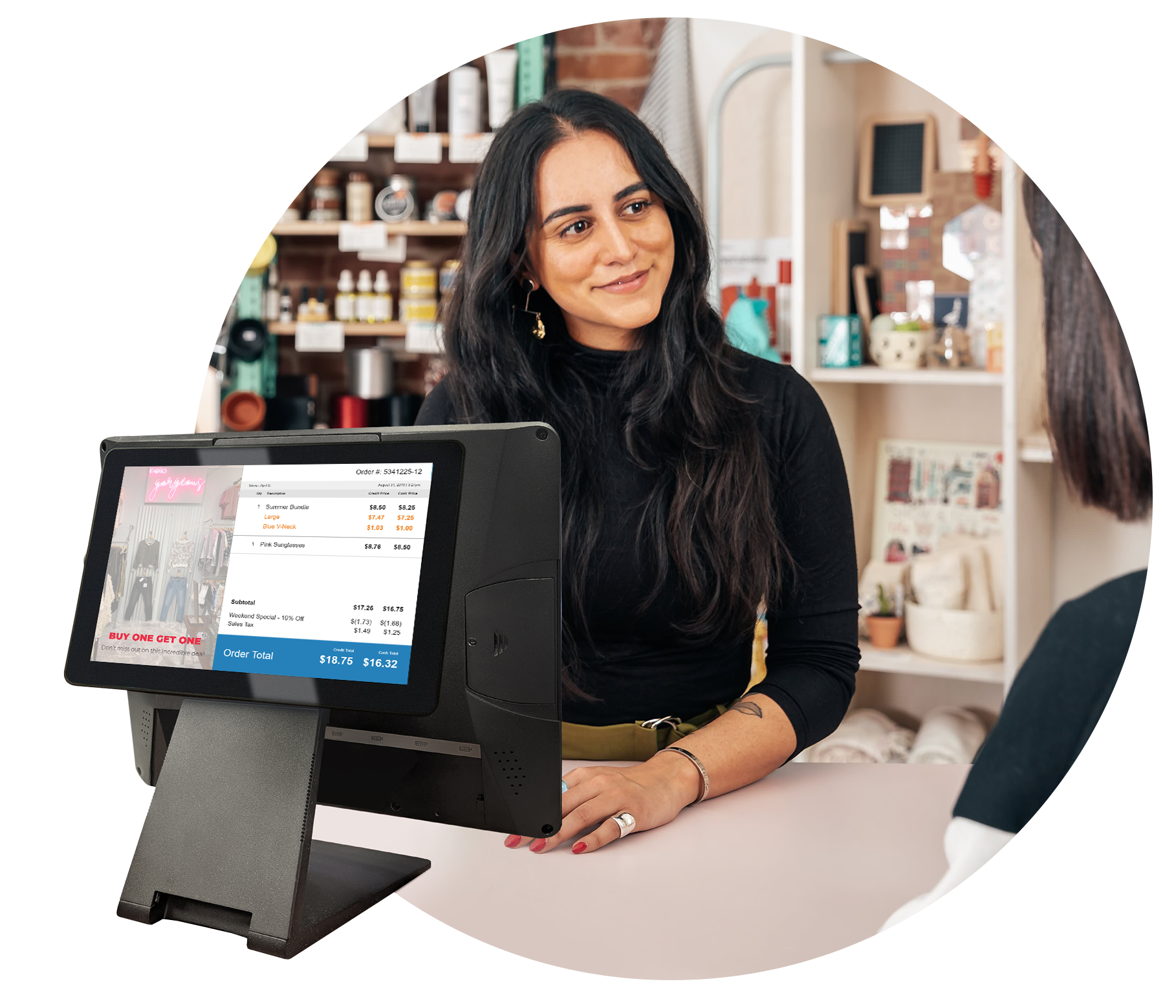 Our Free Exatouch Program Includes:
Zero hardware fees and no upfront costs
Countless POS features and essential tools
Support for cash discounting or traditional processing
U.S.-based, in-house technical support available 24/7
And much more!
Perfect for a Variety of Small Businesses
Avoid hefty upfront costs and monthly hardware fees with free POS exclusively from Electronic Payments. This program is ideal for a variety of businesses, including:
Liquor Stores
Butchers & Meat Markets
Convenience Stores & Delis
Tobacco Shops
QSRs, Pizzerias & Coffee Shops
Specialty/Ethnic Groceries & Mini Markets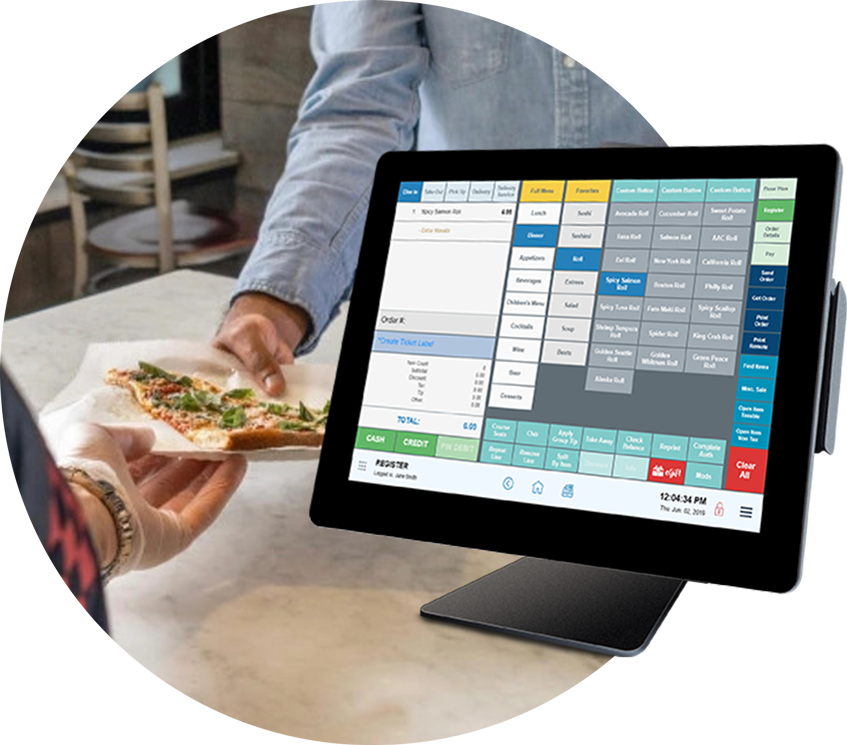 Program terms and conditions apply. Inquire for details.
Exatouch Resources
Electronic Payments' blog has useful articles with business tips and advice—as well as real-world use cases for Exatouch.

A point of sale system can make employee management infinitely easier, simplifying training, scheduling.

When it comes to the basics of running a small business, few tools will help you more than a point of sale system.

Additional Resources
Exatouch Knowledge Base
Our help site is packed with step-by-step instructions and videos that show you and your merchants how to use Exatouch's countless features and applications to improve efficiency.
Electronic Payments' Digital Channel
View the videos in the Exatouch playlist on our YouTube channel. You'll find helpful instructions on how to get the most out of the system's strategic tools and applications. View Videos →